Want to build an online store?
Online shopping has become a revolution in the world of retail, more people now tend to stay at home and browse online for their shopping, eCommerce websites are to thank for this. Having an eCommerce website will keep your business within reach of the latest technology in web development. eCommerce website design is the future, realise it now and see a great return on your investment.
We are specialists in eCommerce website design in various platforms tailored to your business needs. An online store can revamp your entire business sales process and eliminate a lot of manual input. Investing in a fully fledged eCommerce website will allow you to sell products to clients all over the world and manage your business seamlessly.
An online store will certainly give you many advantages, as the eCommerce market continues to grow it is important to adapt and evolve and by having an online shop your customers will enjoy a pleasant shopping experience.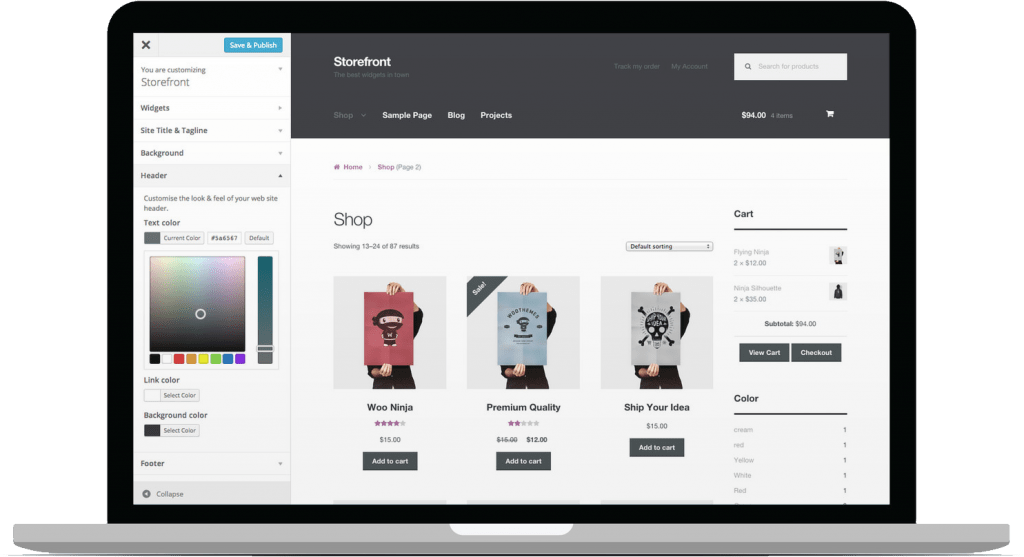 Some of the features you can benefit from:
Our goal is to create long-term business relationships with our customers so we develop extensible, future-proof and scalable eCommerce websites which can adapt to the scale of your expanding business. Call us now on 0121 403 3837 to speak to one of our eCommerce specialists in Birmingham.