What is responsive web design?
In a nutshell, your website needs to display well on all devices. Responsive web design enables your website content to adapt to any screen size making it a lot easier to navigate through on mobile and tablet devices.
Why is responsive design so important?
Gone are the days when the web was viewed on a single platform, recently mobile web browsing has overtaken desktop browsing so it's clear why having a well designed responsive website is so crucial in this day and age. The average user may simply Google your business on the go with their mobile or tablet device, to make it easier for them to gain access to information on your website as quickly and efficiently as possible,  you will get a great return on your money when investing in a responsive website.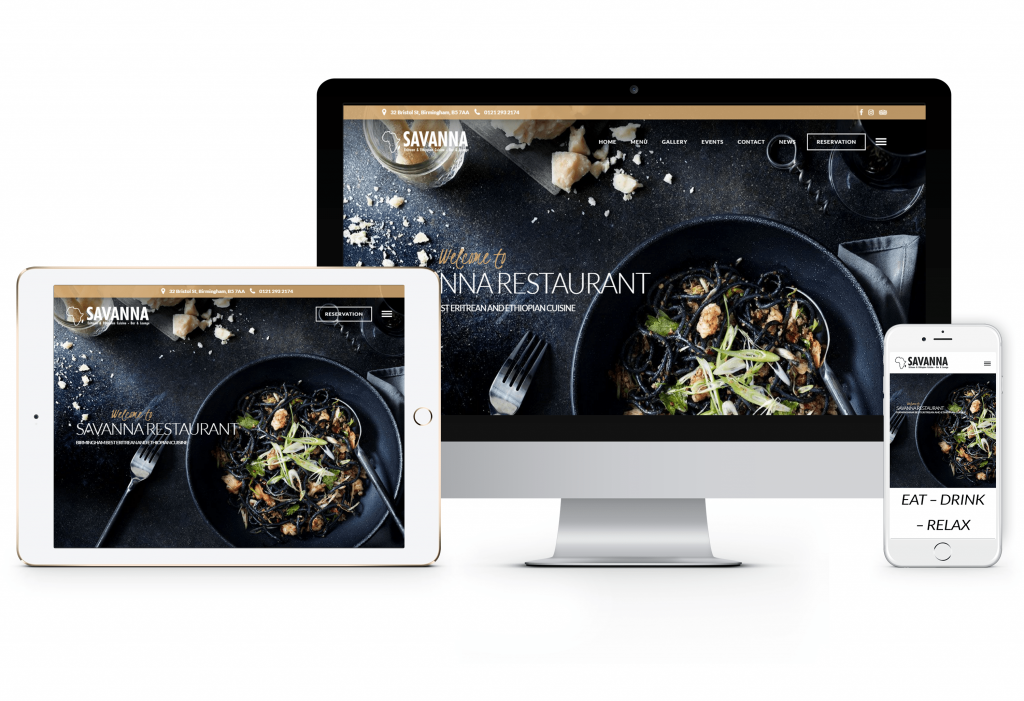 Our clientele come from various of business backgrounds, our aim is to get a thorough understanding of the nature of your business as part of our requirements analysis phase, this then helps us identify the best approaches to take in terms of which technologies to use and it also gives us the opportunity to map out system architectural ideas.
If you're looking for responsive web designers in Birmingham, Coventry, Walsall or Warwickshire then please call us on 0121 403 3837 or fill out a quick contact form.